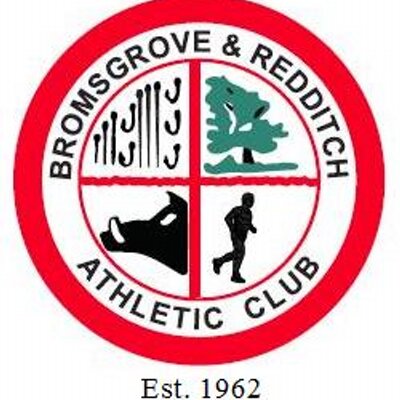 The Chedworth Roman 10 is a multi-terrain race in scenic Cotswold countryside through the Stowell Park, Coln Valley, and close to the Chedworth Roman Villa.
The race is based at Chedworth Village Hall on the edge of the village of Chedworth, six miles north of Cirencester.
The first and last half mile are on road but the remainder is on a mixture of farm trails, footpaths and woodland hills.
These and a river crossing just after half distance make for a classic multi-terrain course with no stiles or obstacles to cause bottlenecks.
This year saw 3 B&R Athletes travel down to compete.
Due to the recent rain the conditions were very treacherous underfoot with several 'regulars' afterwards commenting that it was the worst that they remember.
B&R Positions were:
8th Ian Keyte – 1.07.50
94th Phil Anderson – 1.23.23
175th Jane Anderson – 1.33.51
290 Finishers