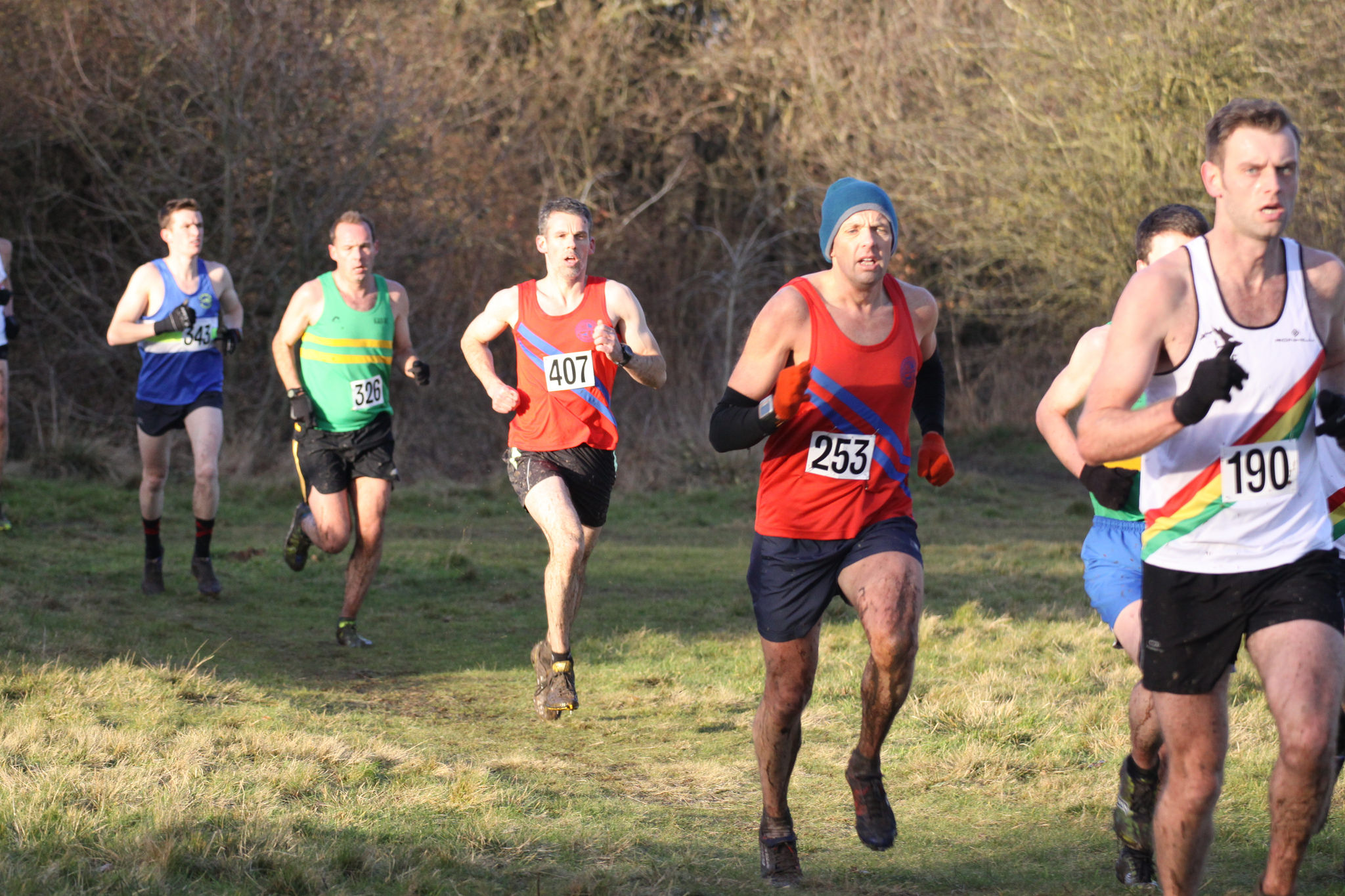 Birmingham Cross Country League, Race 3 – Sat 10 Jan 2015 – Burbage Common
Bromsgrove and Redditch men took first place at this fixture and are now sitting in second place in the league!
Scoring six: Joe Smith (8); James Bowler (17); Adam Lloyd (26); Mark Appleton (27); Rich Lomas (29); James Hood (34)
Click here for photos by Peter Hawcroft
24 B&R men out for a Birmingham league XC fixture – when did that last happen? Men's scoring 6 inside the top 34, score of 148 compared to 189 and 151 in previous fixtures. The B team smashed their season best too – along with the C and D teams! Men's team now have a 130-ish point buffer inside the promotion places!
Series Team Results after 3 matches:
1 Wolverhampton & Bilston – 366 points
2 Bromsgrove & Redditch – 481 points
3 Warwick University – 510 points
4 Leamington C & AC – 612 points