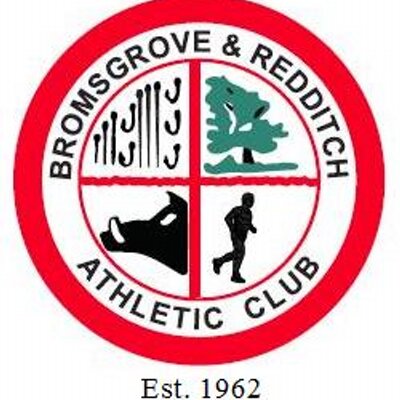 BROMSGROVE & REDDITCH ATHLETIC CLUB
Annual General Meeting
Aston Fields Social Club, Bromsgrove – Friday 07 November 2014 at 19:00 hours.
(Reports available to be read from 19:00. Meeting proper starts at 19:30)
AGENDA
1. Apologies
2. Minutes of AGM held 25 October 2013
3. Matters Arising
4. Proposal
Background
Bromsgrove & Redditch Athletic Club (B&RAC) has not increased membership subscriptions for a number of years.
Included in the subscription is a levy required by England Athletics (EA) for the registration of athletes. The levy for 2014 has been £10, half of which has been met by B&RAC & half by individual members. So for example a senior member's membership rate for 2014 has been £57 (£52 to B&RAC and £5 to EA).
England Athletics (EA) is now increasing the annual levy from £10 to £12 for 2015.
Proposal
That the increase in the EA levy by £2 be absorbed by B&RAC so that the membership rates across all age groups for 2015 are retained at the 2014 levels.
5. Reports
Chairman Len Quartly
Treasurer Julie Wakelam
Membership Secretary Irene Nicholls
Team Managers
Heart of England Phil Woodyatt & Rita Brownlie
Senior/Junior Ladies
Track and Field Rita Brownlie/Jo Frost

Road and Cross Country Tamara Ball
Girls U11, U13, U15 & U17
Track and Field Rita Brownlie

Road and Cross Country Rita Brownlie
Senior/Junior Men
Track and Field Andy Freeman

Road and Cross Country Len Quartly
Boys U11, U13, U15 & U17
Track and Field Phil Woodyatt

Road and Cross Country Phil Woodyatt
Masters Men and Ladies
Track and Field Calvin Scoltock

Road and Cross Country Len Quartly
Walking Pauline Tonks
Gloucester CC League Tony Woodward
Election of Officers

Election of Delegates

Team Managers