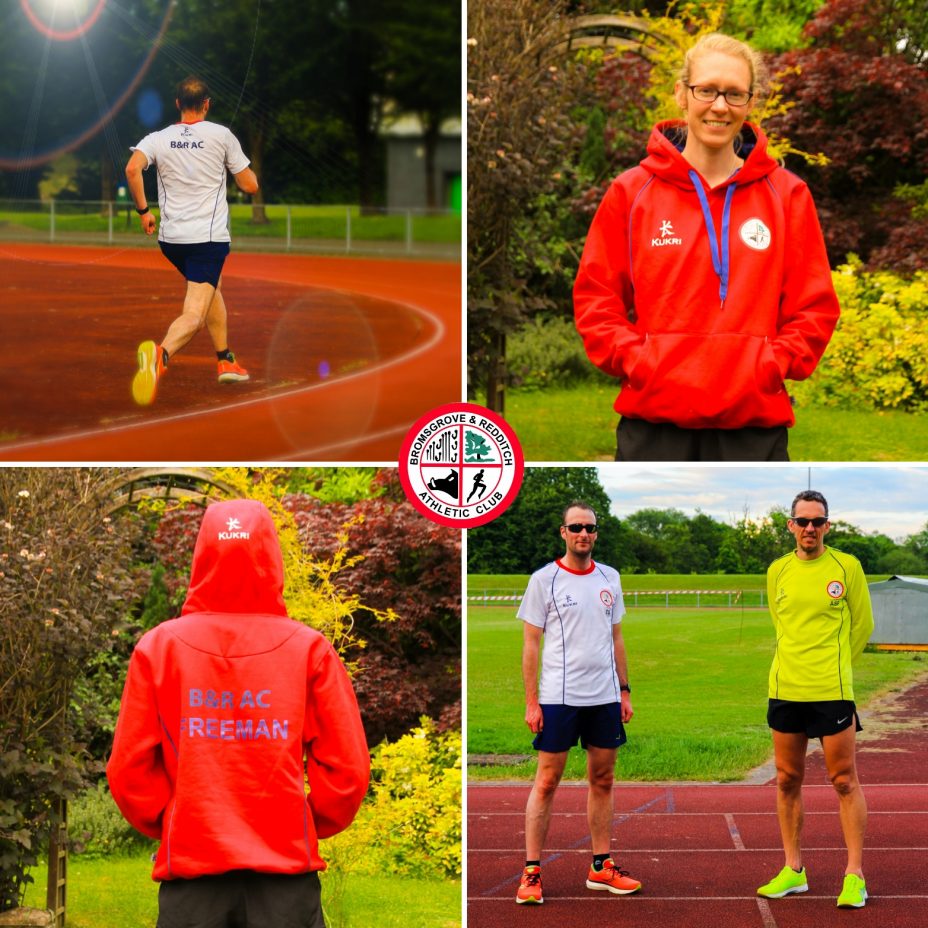 The shop window is back open for a limited time for the new B&R AC training kit by Kukri. Please follow the link below.
Also please make sure to check the Kukri sizing guide and measure yourselves prior to ordering.
Where personalisation is available, it's an optional extra.
New addition: Red Polo T-Shirt.
See link for details: