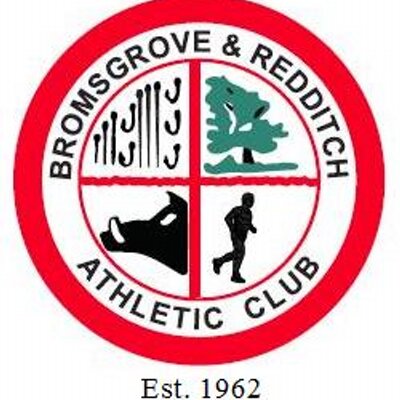 Club AGM on Friday 26 October 2018. Venue Abbey Stadium – meeting room opposite main gym. Agenda will be published after 24 September 2018.
AGM proposal: That the Club element of members annual fees be increased by £1 (one pound) for 2019.
Any other proposal/motions to be considered at the AGM must be with the Club Secretary, Rita Brownlie, on or before 24 September 2018 please.
Club Awards night on Saturday 10 November 2018 at HDA Mettis, CherryTree Walk, Redditch.