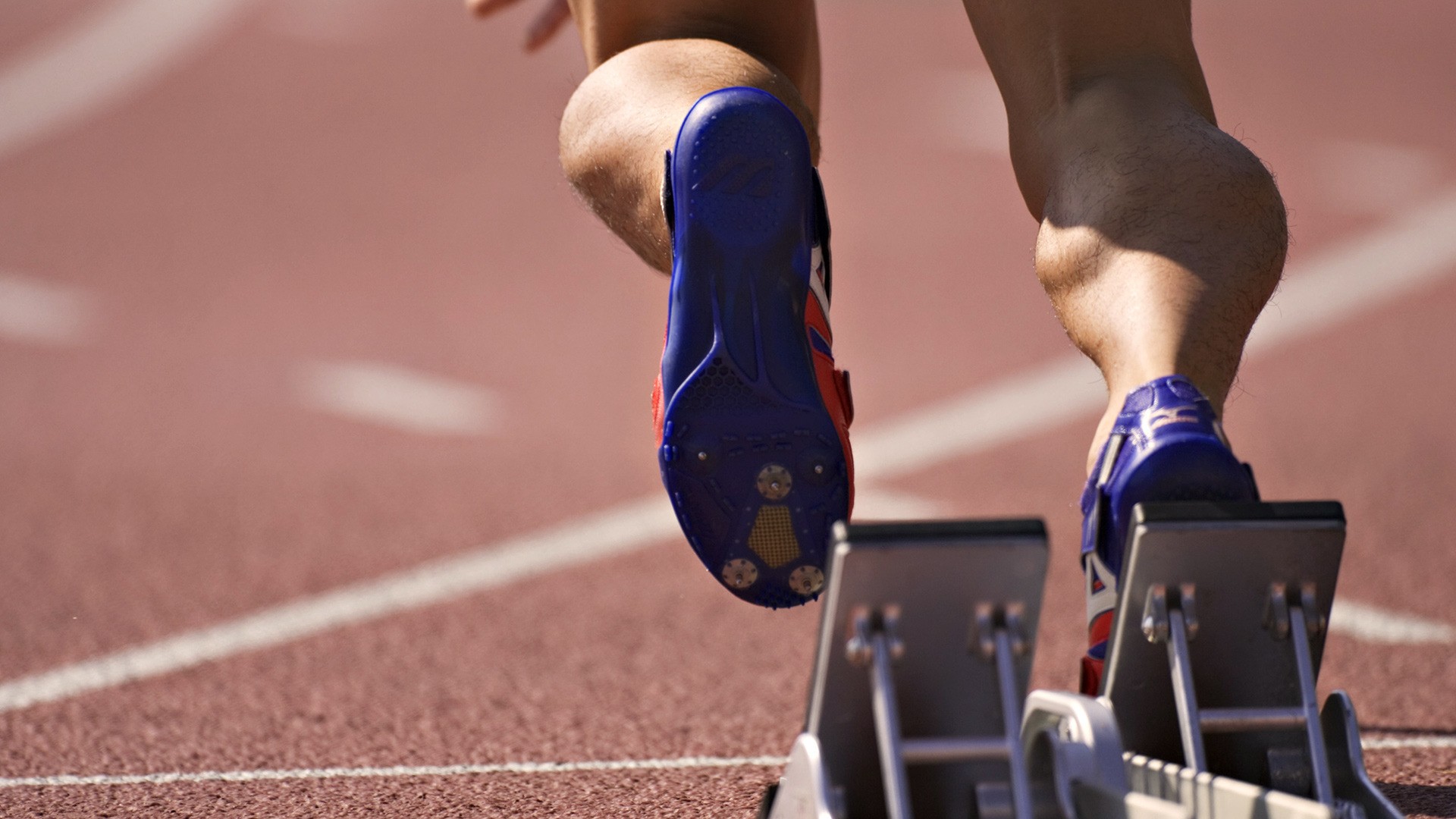 From Andrew Freeman, Track and Field Men's Team Manager
Hi All,
I hope you are all healthy, fit and looking forward to the new season which is now only less than 5 weeks away!
For 2017 we find ourselves in division 4 looking to bounce straight back at our first attempt to division 3.  Looking back at last year, as with most seasons, consistency is the key, where had we not got off to a slow start and had more athletes available throughout the summer the whole season would of been a different picture.
This year we have 7 teams in our division which will further enhance competition, generally there are some strong teams with good athletes, which can only be healthy when we all look to better ourselves and improve.
I have a positive feeling for 2017 with new additions to our squad adding competition for places from juniors and new members looking to make their debuts.
This years fixtures dates are as follows:
Saturday 6th May – Solihull
Sunday 4th June – Corby
Sunday 16th July – Tipton
Saturday 5th August – Stourport
Teams competing in division 4: B&R AC, Corby AC, Gloucester AC, Kidderminster & Stourport AC, Leicester Coritanian AC, Solihull & Small Heath AC, and Tipton AC.
I will send out more information nearer the time and to check on availability, for the mean time please find the timetable as attached, for reference it's the same as last year.
In the meantime please feel free to let me know in advance on your are availability as it helps save time and streamline team planning in the long run.
All the best,
Andrew Freeman
B&R AC Senior T&F Team Manager (Men)