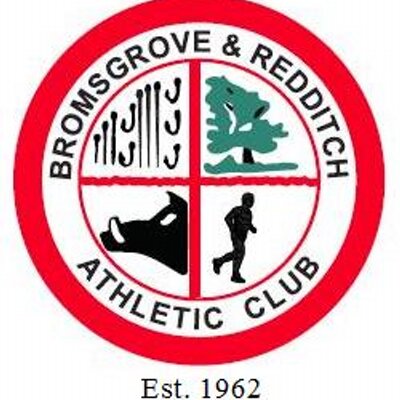 Wednesday 29 July 2015 was the last fixture of the Midland Veterans' Track & Field League Fixture before the cup final.
Click here for results 29/7/15
The men's competition was won by Worcester, with Stratford bringing a strong men's team to take 2nd place pushing the B&R men down to 3rd place.
In the women's competition Worcester won again with B&R not too far behind in 2nd place.
Worcester win the division overall for the season in both the men's and women's competition with B&R in 2nd place in both the men's and women's competition. This should qualify us for the A Cup Final.
The cup final is on Sunday 30th August at Worcester, This is an all day event with loads of events to cover on the track and field. If you have not already let me know that you are available foe this then please do so that I can work on the team sheet.
Calvin
Team Manager