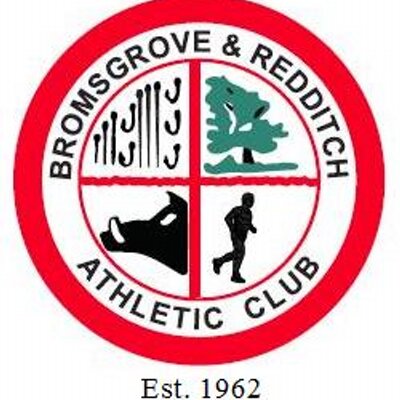 The results are in for the match on 7th June. The top line is B&RAC came a very good second one point behind Kettering AC. The boys came 1st and Girls came an improved 4th. This now means we are joint 2nd with Kettering going into the final fixture at Redditch on 5th July. So with home advantage we can make a big push for promotion!
Full Results Corby 7 June 2015
It was great day of athletics and another excellent result from our young athletes.
I would like to thank Phil Anderson, David Ball, Matt Hill and Helen Yeomans for their help with officiating. Particular thanks to Suzi Duncombe and Jane Anderson for ensuring the day ran smoothly and keeping an eye on U15s & U17s as well as their age groups.
So far so good. We are now one good performance away from producing one of our best seasons in the Heart of England. Keep up the hard work see you on the 5th July!!!!!!!!
Phil Woodyatt