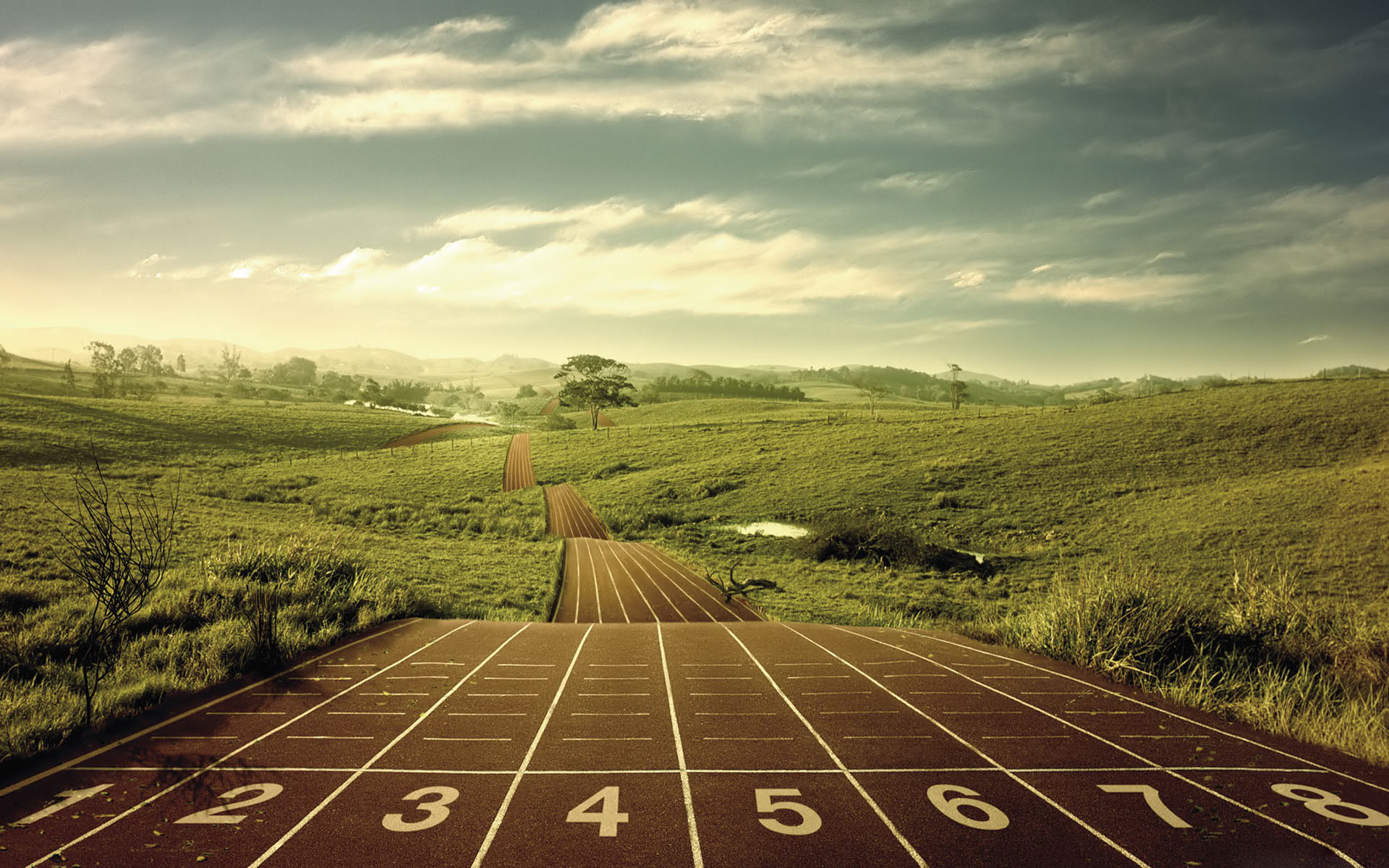 Less than a month until the start of the new track and field season!
Thank you to those on Facebook who have already set your availability for this season on the posted events, if your situation changes please update your status or at least let one of the team managers know – it really does help.
The fixtures this year are:-
Sat 25th April Banbury (hosted by Stratford)
Sat 6th June Corby
Sun 5th July Leicester
Sun 9th Aug Solihull (hosted by B&R AC)
We need to field strong teams at all meetings. Our aim this year must be promotion – and hopefully in style, as divisional champions. There will be some fixture clashes, but we have good depth, and new and old additions to the squad.
This year we welcome Ashleigh Bevan and Martin Aspley-Davis as the ladies joint team managers.
For the moment I'd like to ensure we have the most up to date email address for everyone: if you can, please send a quick message so we know you've got this information.
Please share this with anyone else who may be interested.
Don't forget to add the above dates to your diaries and any questions please ask.
Andrew Freeman
Men's Team Manager
[email protected]