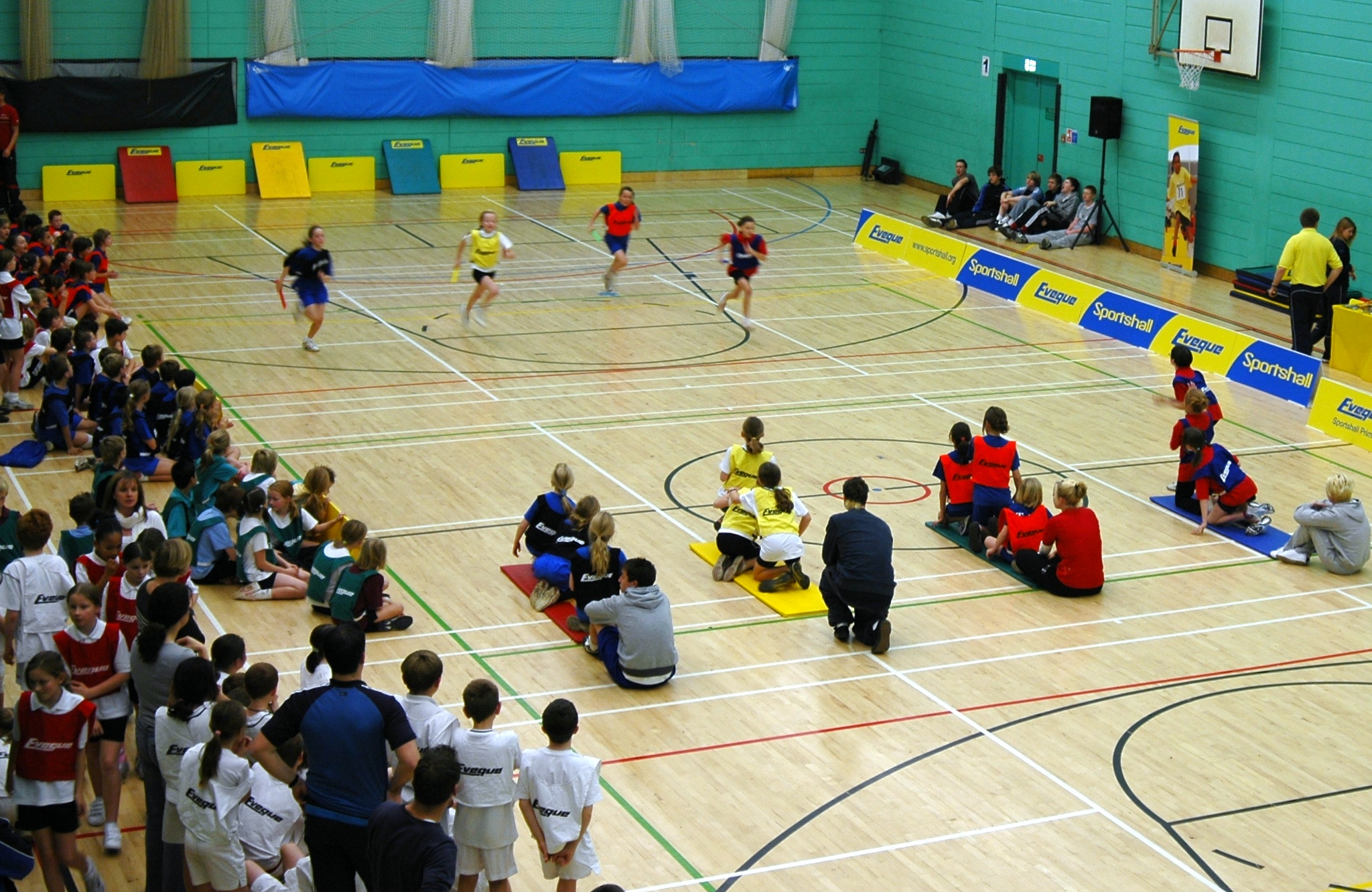 Please see links below for the results from Sunday's Sportshall Athletics Event.
The great news is that all of our age groups improved their performances from the first fixture.
B&R team results:
4th in the U11 Boys
2nd in the U11 Girls
1st in the U13 Boys
1st in the U13 Girls
2nd in the U15 Boys
1st in the U15 Girls
U13 Girls & U15 Girls are on course to win their age groups.
The U13 Boys are in very close battle with Worcester for top honours in that age group.
With individual medals and County places still up for grabs, it is all to play for going into the last fixture which is on 14th December again at St John's Sports Centre, Worcester.
Well done so far let's finish the year with great result. See you on the 14th!!!!!
Phil Woodyatt