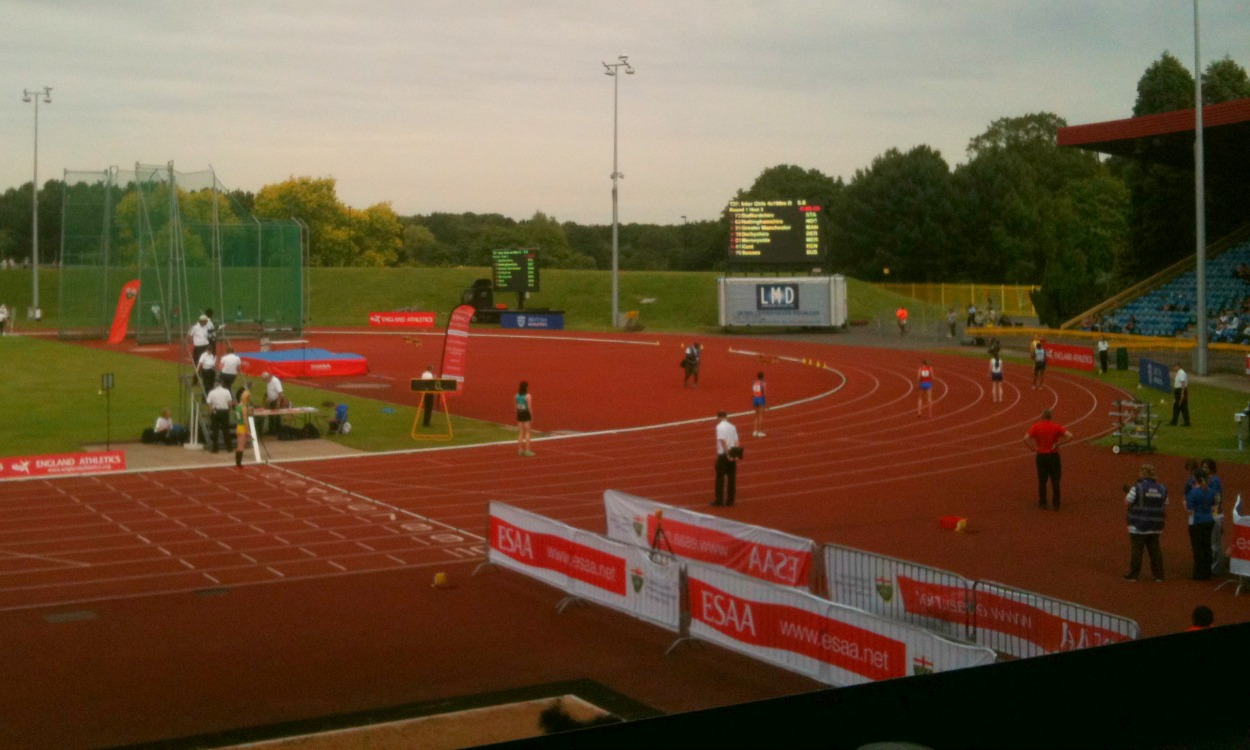 Looks like 2 B&R sprinters were at the English schools over the weekend.
U17 boys 100m
Jake Curtiss come 3rd in his heat on day one with 11.33sec. An his 2nd heat on day 2 came 7th with 11.36sec.
U15 boys 100m
Tyriq Bailey-Nicholls came 1st in his heat with 11.24sec.
In the final picked up a bronze with a PB of 11.21sec.
Tyriq may have also been part of the winning Hereford and Worcester U15 boys 4 x 100m team which did a time of 44.24secs.
Well done to both athletes and coach.