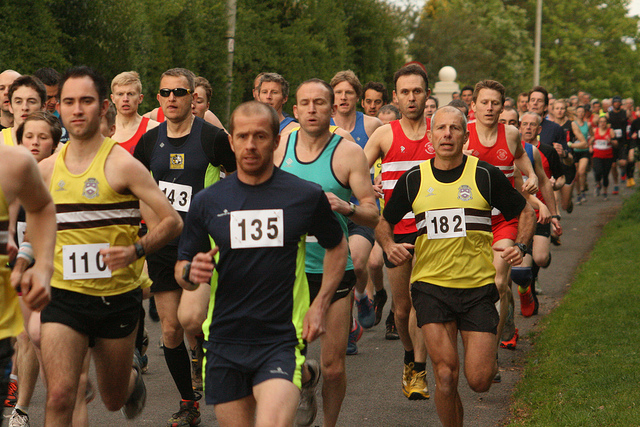 Midweek Series Reminder
Midweek Series Reminder – Arrow Valley 12k Trail Race is next Wednesday 11 June
It would be good to see as many B&R runners as possible for our home race.
Arrow Valley Trail Race (12km)
(Incorporating Worcs Multi Terrain Championships)
Worcestershire County Summer Mid Week Series
Race 2 – Wednesday 11 June 2014
7.30pm start
To be held along footpaths and bridleways around the Arrow Valley Park.
Arrow Valley Visitors Centre Battens Drive, Redditch, Worcs. B98 OLJ
Parking, changing and showers available at the centre.
Organising Club – Bromsgrove and Redditch Athletic Club
Entries on day of race – £5 for club runners (£7 unaffiliated)
Contact Ian Keyte – 07878 480921 for further information or
http://www.halesowen-athleticclub.co.uk/Documents/Hagley10km2014.pdf