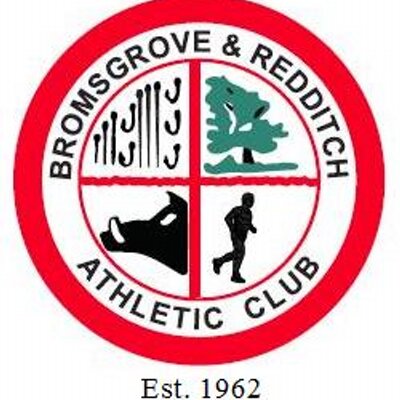 B&R Selection Meeting – Thursday 21st April 2022 – Abbey Stadium, Redditch
Entries are invited for the above meeting.
In order to keep within the tight extended timetable it would be appreciated if the following information would be noted;
…. Entry is by email only to Irene Nicholls, ([email protected]), on or before the 19th April, by completing the attached form. Sorry no late entries.
…. Club members will only be allowed to compete if their subs for 2022 have been paid.
…. Entry Numbers can be collected from the Club tent on the 21st April from 5:30pm when you will pay the £1 entry fee – please bring the exact amount.
…. Club members to wear club vests.
…. Numbers to be pinned to front & back of vest with a pin in each corner. Bring your own pins (8 of them) – the Club will not supply these.
…. Give yourself plenty of time to collect your numbers (the queue could be long!); pin the numbers on; and warm up before your first event.
…. Warm up is off track only.
…. Medals will be given for athletes placed first/second/third (other than for the mile). If 2 or more heats over a distance, medals will be based on the three quickest athletes over the heats. An announcement will be made when medals can be collected from the medal tent.
…. Results will not be available on the night. Please do not ask for them. They will be emailed to you asap. Alternatively they can be posted but only if a sae is provided.
Important Covid Information (please read)
…. Do not attend if you/your family are unwell or showing Covid-19 symptoms.
…. There are no changing facilities – come prepared to compete.