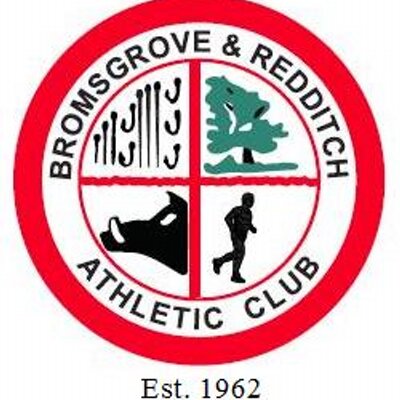 As part of the free support GiveToLocal offer clubs, we have the opportunity to increase regular funding by being connected to a growing number of local people and local businesses within our community.
Part of the app's functionality provides friends, neighbours, colleagues and relatives with the opportunity to support your team's future through GiveToLocal innovative giving process.
Our first aim is to provide the app for free to all coaches, parents, players (where over 18) and volunteers and to task each individual with finding one person to support their team.
There is the optional facility to donate from as little as £3 per month -donors will be able to access benefits and rewards from a number of local businesses, ranging from cappuccinos to carpentry and tapas meals to taxi-firms.
Together we can build our own GiveToLocal Community, where it is possible to reward those who support us and we are excited about how this can develop and benefit the club over time. If you have any queries, feel free to contact GiveToLocal using the chat feature within the app or to attend a webinar to get a good understanding of the benefits via www.givetolocal.com
These two videos explain more about Givetolocal and the perks that members can receive: