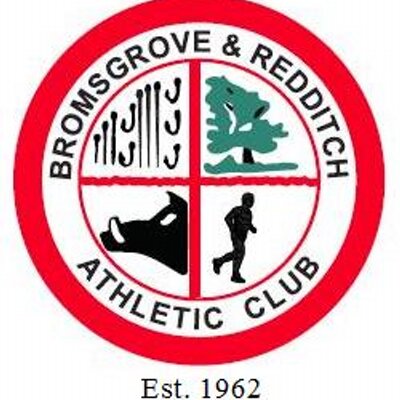 Bromsgrove & Redditch ACEnd of Season Track & Field Competition

Location – Abbey Stadium
Date – Saturday 17th Oct 2020
UK Licence – OUT 20/547

Open to all B&R Members.
The 3000m will be paced for sub 9 minutes and is open by request to any athlete (any club) capable of running under 9:10 for 3000m and would like to break 9 minutes.

Entries via your B&R coach or directly to Calvin Scoltock, mobile – 07885 232667, or email [email protected].

Provisional Timetable:
Long jump and high jump times to be arranged, B&R jumpers contact Dave Berrington
4:00pm – 800m – paced at sub 2:20
4:07pm – 800m
4:15pm – 400m
4:25pm – 3000m – Sub 9 Project
4:45pm – U11 75m
4:50pm – 100m
5pm – 6pm – additional middle distance races as dictated by demand
6:20pm – 800m – 1st lap paced at 62
6:30pm – 1500m
6:40pm – 200m