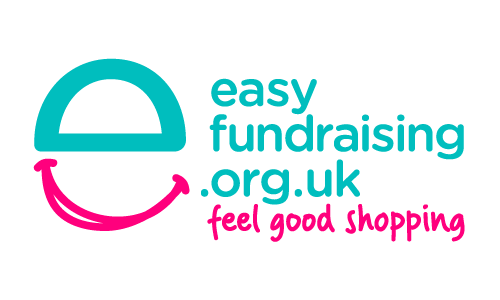 If you shop online, you can raise FREE donations for Bromsgrove and Redditch Athletics Club . Over 4,000 shops and sites will donate to us when you use easyfunding to shop with them!
Retailers which allow donations include Amazon and eBay
Please sign up and support us via this link
There is also an app for shopping whilst on the go.