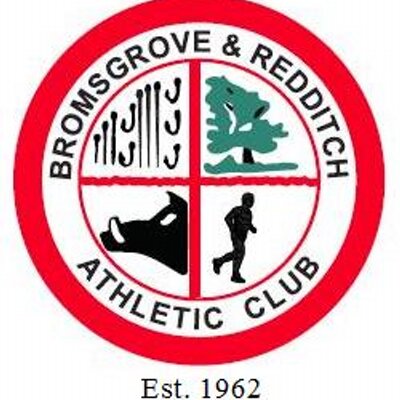 This year's AGM will be held on Friday 18 October 2019 at Abbey Stadium.
Reports available to be read from 19:00. Meeting proper starts at 19:30
AGENDA
A. Apologies
B. Minutes of AGM held 26 October 2018
C. Matters Arising
D. Reports
Chairman
Treasurer
Membership Secretary
Team Managers
E. Election of Officers
F. Election of Delegates
G. Election of Team Managers
H. Proposal/Motions/Rule Changes
That the Club element of members' annual fees be increased by £4 (four pounds) for 2020.
Len Quartly
(Chairman)