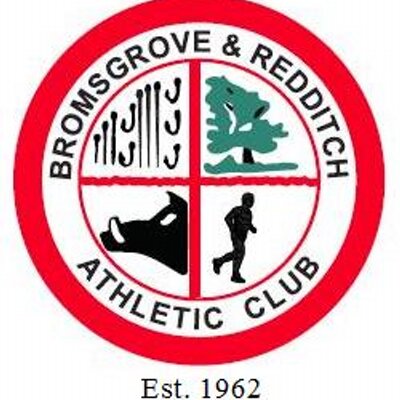 10000m Track Event
Inaugural Edgar Nicholls night of 10,000m. Hosted at Abbey Stadium Sports Centre, Redditch. Hopefully with a live band, outdoor bar, children's entertainment and much more!
Provisional Timetable:
6:30pm – Race 1 – Expected finish time between 40 mins and 50 mins
7:30pm – Race 2 – Expected finish time between 35 mins and 40 mins
8:20pm – Race 3 – Expected finish time under 35 mins
To apply for an entry, email [email protected] providing:
Your name (as registered with England Athletics)
Date of birth
1st claim club
EA number (if known)
Expected finish time (will be confirmed on Power of 10 that you have run close to this in the last 12 months)
Entry fee of £6.
Must be 17 or over to enter.