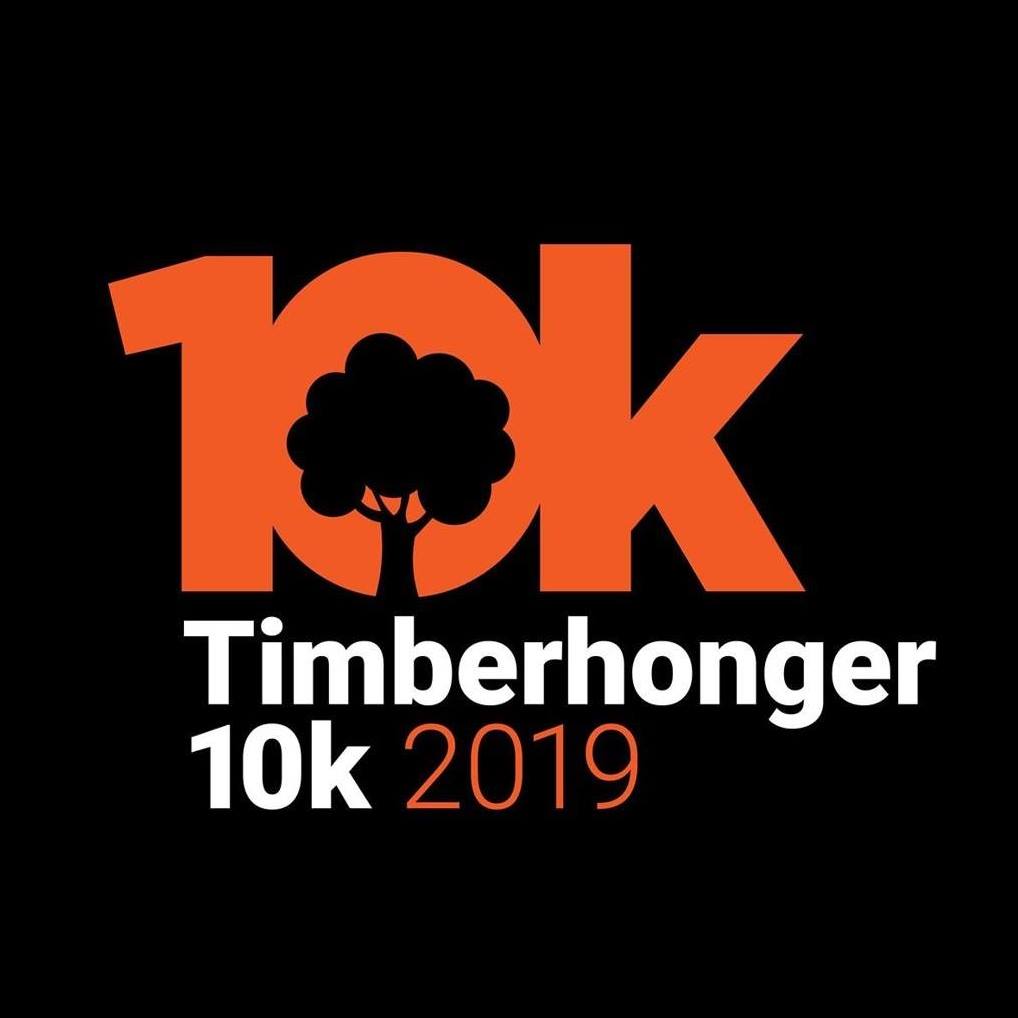 Timberhonger 10k 2019
Saturday, 13 July 2019 – 6pm
2019 will be the 17th running of the Timberhonger 10k, so called as most of the route is on Timberhonger Lane.
It has traditionally been part of Bromsgrove Carnival weekend with all profits donated to charity. This year we will be raising money for local charities the Primrose Hospice, Libby Mae's Little Angels and the Midlands Air Ambulance.
Over the years the race has become famous for it's friendly Carnival atmosphere, great crowds at the finish, and a picturesque course with a now infamous hill.
The Timberhonger 10k is run under UK Athletics rules.
The Course
The 10k course is accurately measured with a course certificate. It is a picturesque but challenging route with a number of testing hills and is suitable for first timers and experienced runners alike.
The route starts at the Bromsgrove end of Timberhonger Lane, close to Sanders Park at 6.00pm, then snakes it's way down Timberhonger Lane for approximately 3k before doing two 2k loops round Berry Lane and Newhouse Lane, then returning back up Timberhonger Lane to Sanders Park.
The race finishes with a run across the back field of Sanders Park to the finishing line near the front car park. All roads will be closed to traffic for the duration of the race.