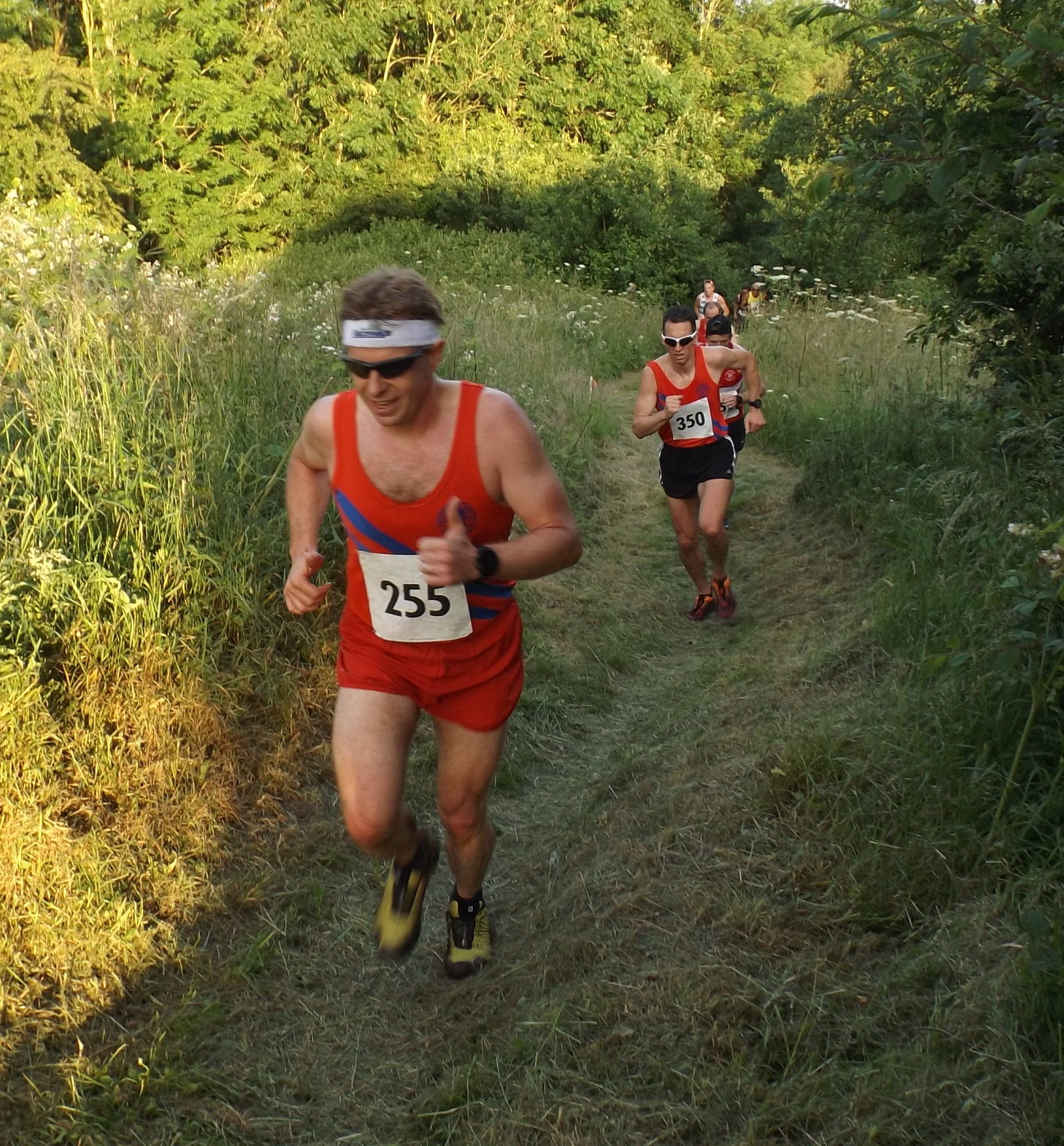 We are pleased to announce that the Worcestershire Midweek Series will be held again this year.
Race details and entry form click here
Races and entry fees are the same as last year.
However, the registration for the Hagley race will take place at the Hagley Catholic High School on Brake Lane this is a new venue. Please try and share lifts for this event as there is limited parking.
Event dates for your diary are;
Wed 16 May 2018 – Hagley 10km multi terrain
Wed 13 June 2018 – Arrow Valley Park, Redditch 12km multi terrain
Wed 11 July 2018 – Droitwich 10km road
Wed 1 August 2018 – Clent 8km multi terrain (Including Series prize giving at HA&CC at Manor Abbey Road, Halesowen )
All races start at 7.30pm
Pre Entries taken for whole series – £16.00 for attached club runners and £24.00 for unattached runners.
Entries on day of race – £5.00 for attached club runners and £7.00 for unattached runners.
The Redditch and Droitwich races are also to incorporate the Worcestershire Championship Multi Terrain and 10km races.
Eligibility for County Championships: UKA Rule 9 and 4(1)
1. By birth in the County
2. By 9 months continuous residence in the County prior to competition
3. By 9 months service in a unit of HM Forces stationed in the County
Worcestershire is defined by the pre 1974 boundary and includes parts of Birmingham
Rules: Only first claim athletes can score in team competition
Only Clubs affiliated to Worcestershire County are eligible for team awards
Any number of eligible athletes can enter
Official Club colours must be worn
UKA Rules 141 S1 (advertising & clothing) and 141 S2 (numbers) apply