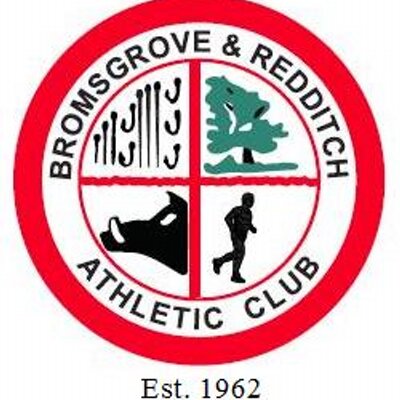 HOW TO PAY YOUR SUBSCRIPTIONS FOR 2018
Three ways to pay your subs:
In person to Irene Nicholls who will be at Ryland Centre, Bromsgrove on Monday 11 & Wednesday 13 December and at Abbey Stadium, Redditch on Tuesday 12 December from 5.45pm. Bring your red book so that your payment can be receipted. Cheques payable to B&RAC or cash in a named envelope please, OR
On-line sort code 40-15-07 & a/c no. 61692925. Quote the member's name & the word 'subs' in the reference. It is important please, to email

[email protected]

and

[email protected]

to state you have made the payment, OR
By sending a cheque payable to B&RAC, your red membership book, and a s.a.e, to B&RAC, 15 Meadow Lane, Alvechurch, Worcs, B48 7LH
THE SUBSCRIPTION AMOUNT YOU PAY AND WHEN
They are payable from 01/11/2017 for Current and New Members for the year commencing 01/01/2018. Except for Associates & families, subscriptions include the England Athletics Levy of £15.
Category
Normal Rate Paid from 01/01/2018
Discount Rate for Current Members Paying by 31/12/2017
Associates
£22
£22
Under 17
£44
£39
Students
£44
£39
Unemployed
£44
£39
Under 20 employed
£51
£46
Seniors
£61
£56
Family up to 5 active members (2 adults & up to 3 active members 9+ in full time education)
£110  plus £15 EA levy

per active member

£100 + levy per active member
Paying from 01 February 2018?  All current members, except Associates, pay the Normal Rate plus an extra £10 admin fee.

New Members pay the Normal Rate.