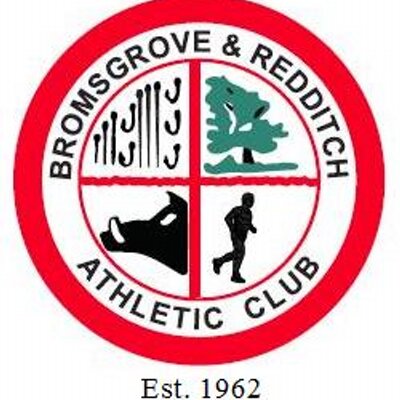 We are sad to announce the death of Pat Fisher, who was a member of B&R AC for a number of years during the 1980s and 1990s,
Pat represented the club on many occasions. He especially enjoyed cross-country and multi-terrain events.
He was out cycling near Clifton-upon-Teme on Sunday 16th April, when he suffered a heart attack and despite efforts to save him, passed away.
His funeral will take place at Worcester Crematorium on Monday 15th May at 1pm