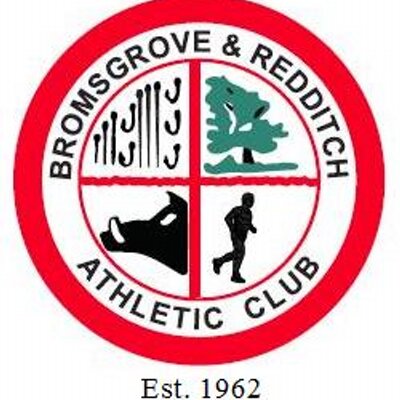 BROMSGROVE & REDDITCH ATHLETIC CLUB
Subscriptions payable from 01-11-2016 for
Current Members and New Members
for the year commencing 01-01-2017
All subscriptions except Associate include the England Athletics Levy of £14
Category
Normal Rate from 01/01/2017
Discount Rate for Current Members paying by 31/12/2016
Associate
£21
£21
Under 17
£43
£38
Students
£43
£38
Unemployed
£43
£38
Under 20 employed
£50
£45
Senior
£60
£55
Family up to 5 active members (2 adults & up to 3 active members 9+ in full time education)
£110  plus £14 EA levy

per active member

£100 + levy per active member
Current Members from 1st February 2017

All categories except Associate Members + £10 administration fee

 

New Members – Normal Rate
Please send your membership books and a stamped addressed envelope with your cheque to:
Irene Nicholls, Membership Secretary B&RAC, Rainbow Cottage, 15 Meadow Lane,
Alvechurch, Worcs B48 7LH        0121 445 5327          [email protected]
Subscriptions may also be paid directly to the Bromsgrove & Redditch AC bank
Account number 61692925 sort code 40-15-07. Please use the member's name and the word `subs' in the reference.
It is vital that you email Membership Secretary [email protected] and Treasurer [email protected]  advising your payment.            Ask your coach to sign your red book.
Irene will be at Bromsgrove on Monday 12th & Wednesday 14th December and at Redditch on Tuesday 13th December from 5.45pm to receive subscriptions.
Cheques payable to B & R AC.  Cash in a named envelope.  Please bring your Membership Book.