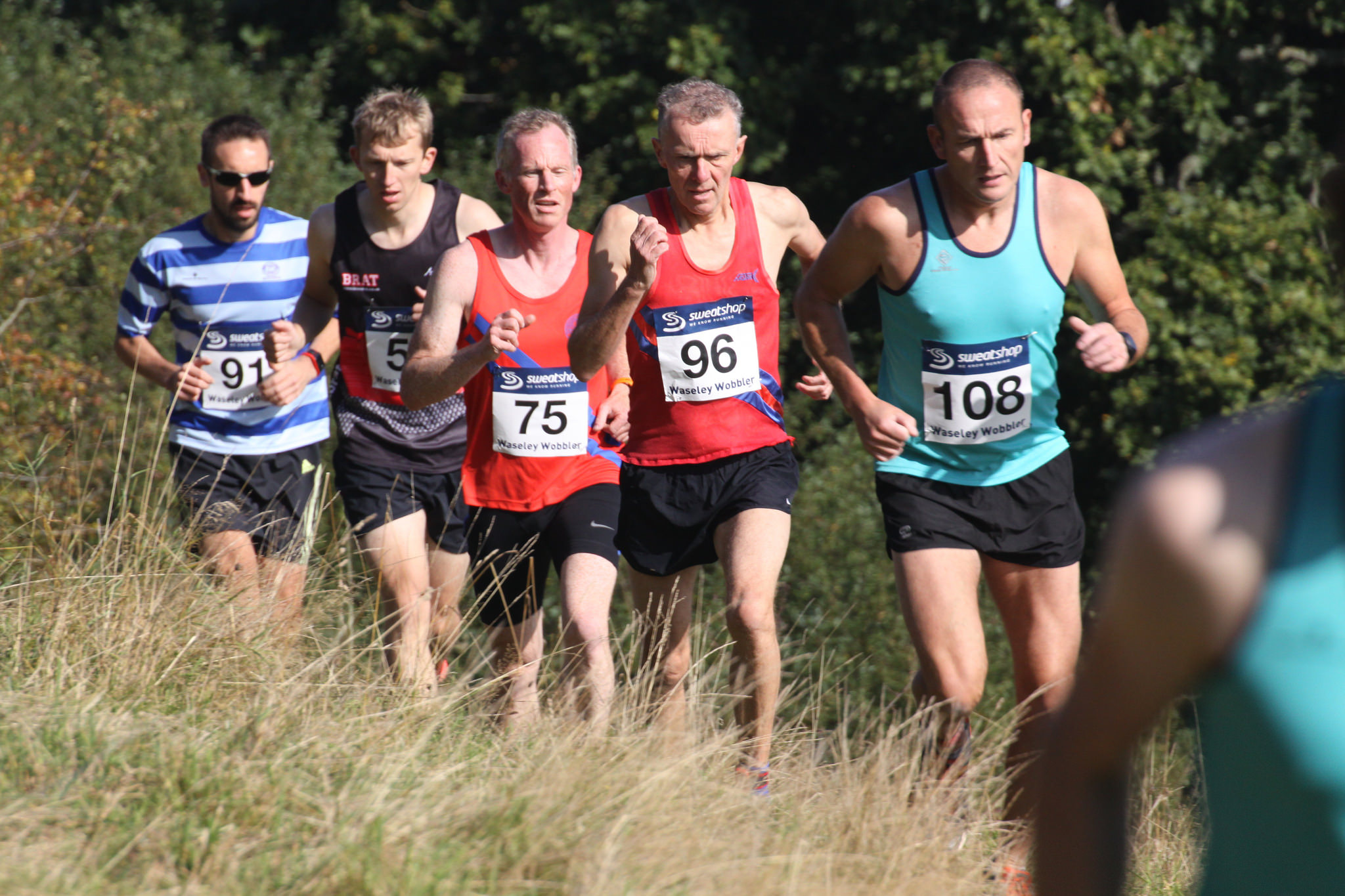 Hi folks
VOLUNTEERS PLEASE!!!
This year's race will be held on Sunday 11 September 2016 starting at 11:00hrs from the usual venue Waseley Hills High School, Rubery.
Also as usual we need VOLUNTEERS please – many marshalls, some medics, and lots of cakes to make the race a success.
The race is an important money raising event for the Club and I am asking you to VOLUNTEER for only a few hours of your time in support of the Club.
Please let me know asap that you will VOLUNTEER so that we can plan the day.
If you are not available it would also help know this please. This info saves us chasing you and is important so that we can plan more easily.
thanks