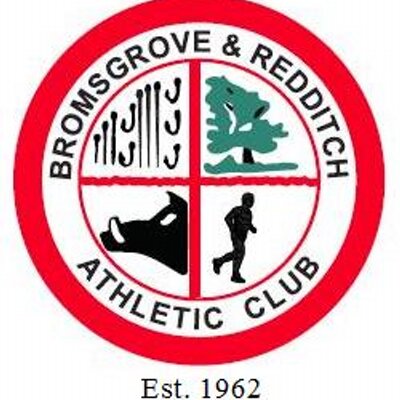 Message from Club Chairman:
I know some of you are well aware of the following. But even if all of you are aware, this should serve as an urgent and timely reminder.
If Club subs (including the EA levy) are not paid by the 31 March 2016, then an athlete (junior or senior) can neither compete for the Club nor in open events from 01 April 2016 until the subs & levy are paid. EA are tightening up their checking regime and any unregistered athlete's performance will be disqualified together with any team result. Disqualification can result in relegation and/or no medals.