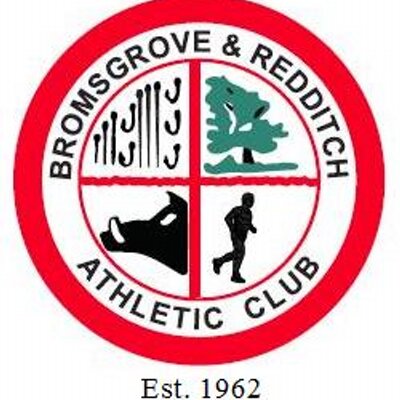 Senior Men's (including U20's and Masters) entry details for the three forthcoming Cross Country Championship fixtures for 2016:
1) Worcestershire and Warwickshire County X/C Championships at Warley Woods – 9th January, 2016.
Race entry is £4 for Under 20 Men (1/9/95 to 31/8/98), and £5 for Senior and Masters men.
The U20's race is 6km and starts at 1:05pm (3 to score). Senior Men run 10km beginning at 2:30pm (6 to score).
Deadline for entry is 11 December, 2016 
N.B. Eligibility is by county of birth or residence in the county 9 months prior to the competition
2) Midland X/C Championships at Stafford Common – 30th January 2016
The only information I have about this race so far is that it is £6 entry for Under 20 men, and £9 for Seniors. I will update you with race times/distances soon as I find out more.
The closing date for entries is 13th January.
3) National X/C Champs at Donington Park (Leicestershire) – 27th February, 2016
Junior Men Championship (10K) at 1.20 pm FOUR to score
Senior Men Championship (12K) at 3.00 pm SIX to score
Entry Fees – ALL ENTRANTS £7 each.
The closing date for entries is 13th January
As defending County Champions, it would be fantastic to field a strong team again so we can aim to repeat last year's success. Strength in numbers is key to helping get the best out of the club and individually too.
With the Nationals being fairly local this year, it would also be wonderful to see a big turnout there.
If you would like to be entered into one or more of the above events then please let me know.
I will be at the Abbey Stadium on a Tuesday and Thursday night from 6:15-6:45pm, and also intend on coming to watch the next Birmingham league at Pittville Park on 5 December, so I can collect fees for the races that you wish to enter at these times. If this is inconvenient, the please feel free to contact me to make alternative arrangements. Please bear in mind though that I can only enter those people that have paid up prior to the deadlines stated above.
If you want to only enter the County's at this stage, then take note that entries and race fees need to be with me by the 11 Dec.
Finally, I will send out more specific information for each event closer to the time, including full details for the Midlands.
Best wishes for the season,
James Adie
Team Manager for Senior Men's Cross Country Championships
[email protected]
Click here for full fixture list
Ladies and Juniors please speak to your respective team managers about entries:
Ladies – Tamara Freeman [email protected]
Boys – Mike Neylon
Girls – Rita Brownlie 01564 824358 (Cath Mijovic will be managing the team on the day)