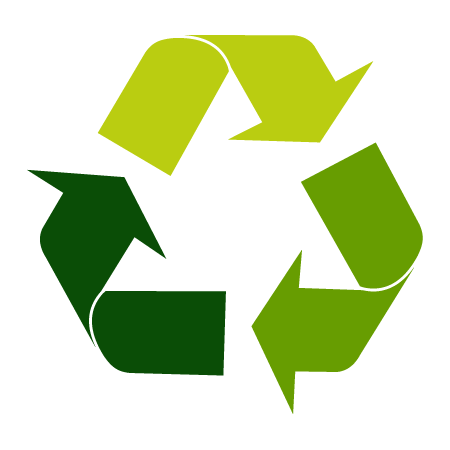 Our new feature – the Club Trading Post, Issue #1
An opportunity for people to sell/ give away unwanted kit.
Traditionally messages were put up on the old Notice Board. Now Ian Keyte has volunteered to compile a list which will be posted here.
I am sure lots of us have kit gathering dust that we have mail ordered and it didn't fit/suit, or even more likely have kids who outgrow kit in a matter of weeks.
If you would like to advertise anything could you please send the details to Ian [email protected]
I've got a pair  of new/boxed NIKE BOWERMAN TRACK AND FIELD RUNNING SHOES SIZE UK 5.5 BLACK RED COMET SPIKES
Sarah