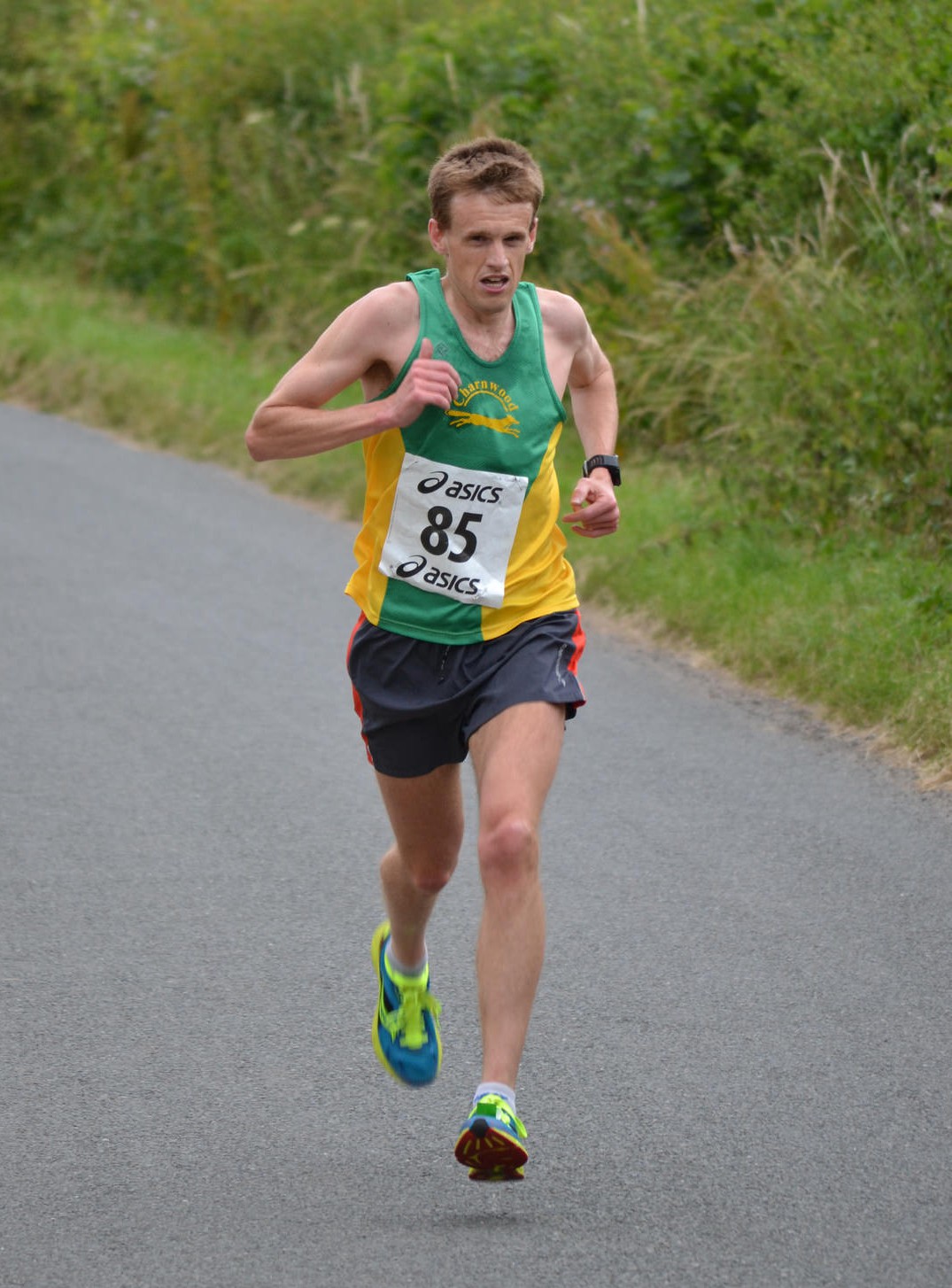 Timberhonger 10k – Bromsgrove, Saturday 11 July 2015
Mark Couldwell of Charnwood AC won the 2015 Timberhonger 10k in a time of 33'24".
First female athlete was Sian Khan of Birchfield Harriers in 38'26".
Mark also won the race in 2012, and Sian was first female in 2014.
The first B&R AC finisher was Adam Peacock in second place with a time of 33'51".
Race Director Mark Graham has confirmed that Adam Peacock has "smashed" the previous B&R club course record of 35'48" which was set by a 47 year old Ian Keyte in 2008. When he heard the news, Ian said: "About time." It certainly bodes well for our forthcoming cross country season.
B&R AC were also well represented in the Under 15s Children's Challenge which is a 1500 metre prelude to the main race. Our own Trenten Roberts was overall winner. Louise Osbourne was the first girl.
Click here for full results of the Timberhonger 10k and Children's Challenge
Click here for photos by David Ball – there are six pages to this album but for some reason you can only see the link to five. For page six either scroll through the individual photos or click here
Click here for finish line photos by Ben Haresign