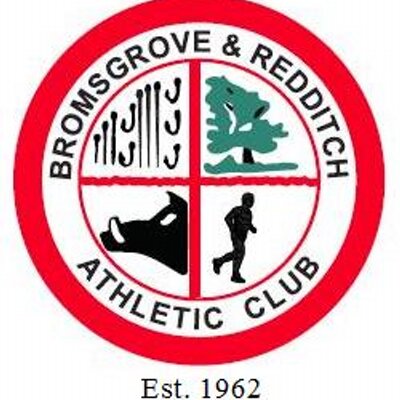 Please see links below for the full results from Sunday's match at Redditch.
As you can see we won both male and female competitions, and overall on the day – which is a great result.
In conjunction with our YDL results this has been our best season for Junior Track & Field for years.
It is well deserved and shows we are going in the right direction. Next year will be harder but I am sure we are up for the Challenge.
Thanks for helping: Sarah Holland, John Gerner, Rob Thorley, Mr Cook, Calvin Scoltock, Lisa Smiley, Karen Tongue, Lara Jackson, Roger Beecham, Liz, Dewi and Ceri Hammond.
Special thanks to Suzi Duncombe and Jane Anderson for managing the lower age groups, and Special Special thanks to Rita Brownile and Len Quartley for ensuring the event went ahead
Well done for this season!
Phil Woodyatt
Individual results by age group HofE 2015 Results Div2 Match3
Team HofE 2015 Results Div2 Match3