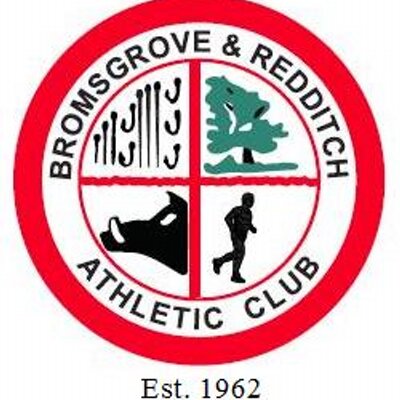 Reminder for you all that this series starts again next Wednesday at Hagley.
Once again – each race costs £7 / £5 for affiliated runners –  enter all four up front for a £4 discount.
This year's dates (all Wednesdays at 7.30pm) are as follows:
May 20th – Hagley (10k Multi-Terrain)
June 10th – Redditch (12k Multi-Terrain) INCORPORATING WORCS COUNTY MULTI-TERRAIN CHAMPIONSHIPS
July 8th – Droitwich (10k Road) INCORPORATING WORCS COUNTY  10K ROAD CHAMPIONSHIPS
August 12th – Clent (8k Multi-Terrain)
Click here for series info and entry form
It would be great to see another good B&R turnout for this year's series as we did so well last year, winning quite a few prizes!
Help on the night is always appreciated so if you are unable to run but can marshal please let me know.
I have attached a copy of our race flyer which I will be putting up at various locations (Abbey, Ryland, Kingsley) so please feel free to print it off and put it on any notice board where it may promote interest (David Lloyd etc). – Redditch Flyer 2015
Hope you are all running well and that we will see you at these races!
Regards,
Ian