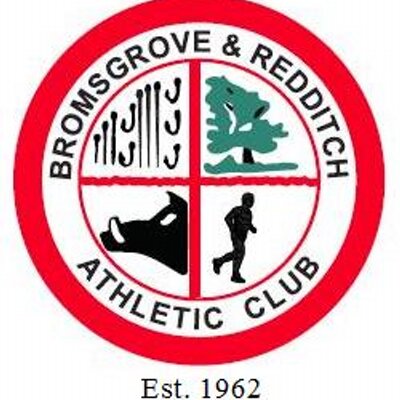 Senior Track and Field Results – Banbury 25/4/15
Once again from Ashleigh, Martin and myself thank you again to everyone who competed, officiated and supported the team. Fantastic result winning our opening fixture, lets all keep that momentum going for the other 3 fixtures and finish the season as divisional champions.
Results from Saturday:
Congratulations to Joanne Frost for a new W35 100m club record.
Those dates again for your diaries are:
Match 2 – Saturday 6th June – Corby
Match 3 – Sunday 5th July – Leicester
Match 4 – Sunday 9th August – Solihull
Andrew Freeman
Men's Team Manager