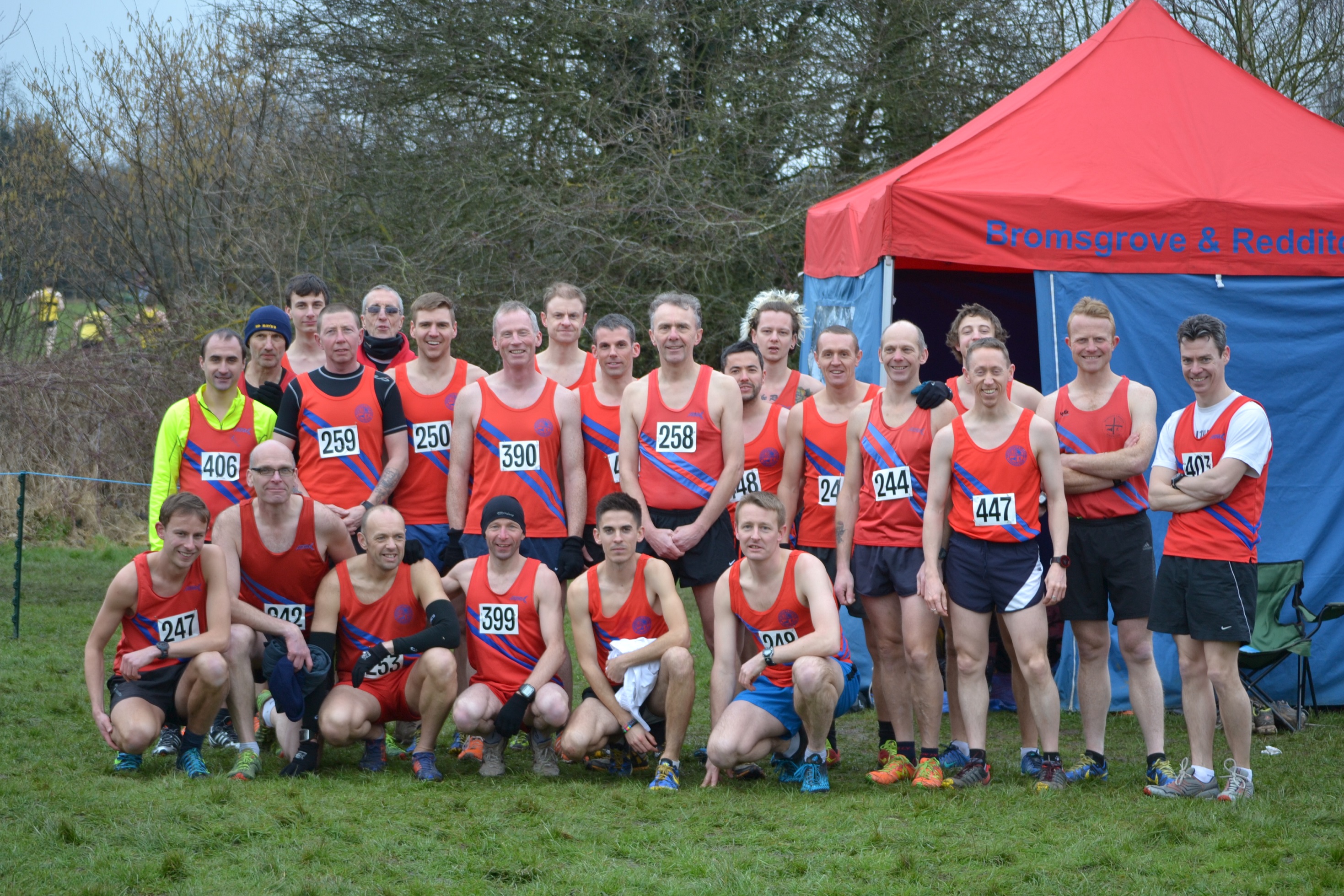 Sat 7 Feb 2015  Aldersley Stadium, Wolverhampton
Birmingham Cross Country League
B&R men finished third on the day to end the season in second place behind Wolverhampton & Bilston.
This was great team effort where every position counted – in the end there were only three points between B&R and third placed Warwick University.
The top three teams are promoted so it's Division One next year 😀
B&R individual places:
(pos, time, name)
5 31:22 Joe Smith
11 31:58 James Bowler
15 32:34 Rich Malin
23 33:00 Mark Appleton
35 33:31 Rich Lomas
37 33:48 Simon Lanckham
40 33:56 Darren Hale
45 34:24 David Gemmell
68 35:20 Kevin Lanckham
72 35:27 Malcolm Duff
92 36:09 Steve Williams
97 36:25 Dave Gale
98 36:27 Kevin Fisher
99 36:32 James Hood
116 37:08 Dean Hartshorne
119 37:13 Anthony Warner
130 37:43 Matt Henney
132 37:56 Ian Keyte
133 37:58 Lewis Anderson
138 38:08 Mike Hanson
150 8:37 Jamie Dancyger
197 41:40 Phil Richardson
205 42:44 Phil Anderson
217 44:42 Alan Stanley
233 finishers. Course length 5½ miles.
Bimingham League Race 4 results
Click here for photos by Pete Hawcroft
Click here for photos by David Ball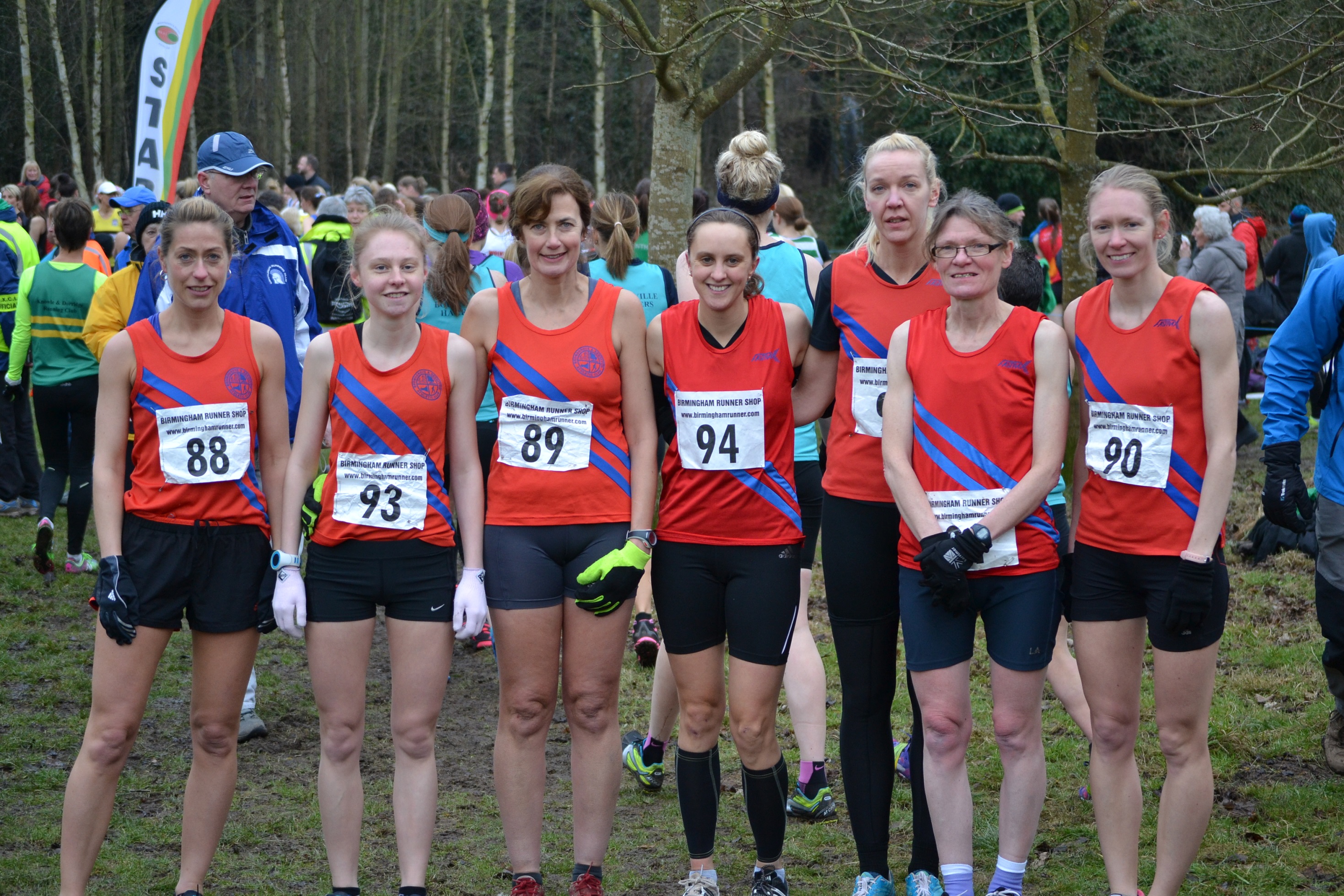 Midland Women's Cross Country League
Bromsgrove & Redditch AC's women's team were crowned Midland League Division 2 champions in Wolverhampton yesterday (Saturday 6 February), the culmination of a series of hard-fought performances across the winter season.
On the day, it was more about B&R's team performance than individual positions, and great packing in slippy, muddy conditions, meant there was very little to split them, with Katy Anderson in 28th (24:56), Sally Hogan in 36th (25:10) and Laura Kyte in 41st (25:23) making up the scoring trio.
The team has undoubtedly been bolstered in the second half of the season by the addition of Argentina-based Kyte, but Tamara Ball wasn't far behind in 52nd (26:05), with Mel Hepke in 105th (28:23), Charlotte Ball in 164th (30:41) and Jane Anderson in 206th (33:31).
Credit should be given to all of the girls for turning out each week and delivering consistently strong performances.
Tipton won the fixture, but it wasn't enough to close the gap at the top of the league and B&R eventually won by over 40 points.
It was a great day all round, with B&R's men's team securing promotion to Division 1 of the Birmingham Men's League at the same venue.
Well done to everyone at the club and to all of those who came out to race and support at Wolverhampton.
Run report by Katy Anderson
Click here for article in Bromsgrove Advertiser
Full results here: MIdland Women's League Race 4 results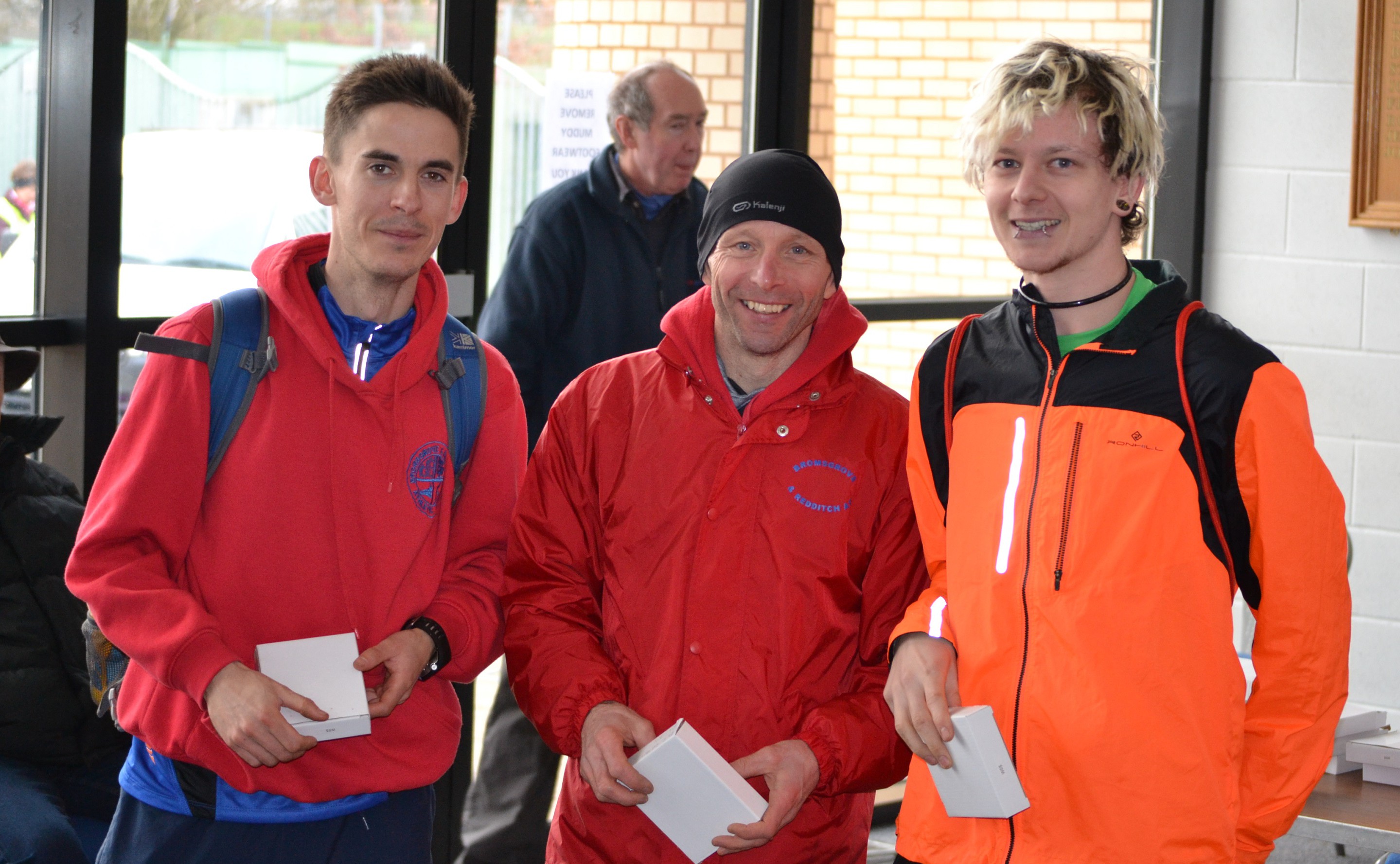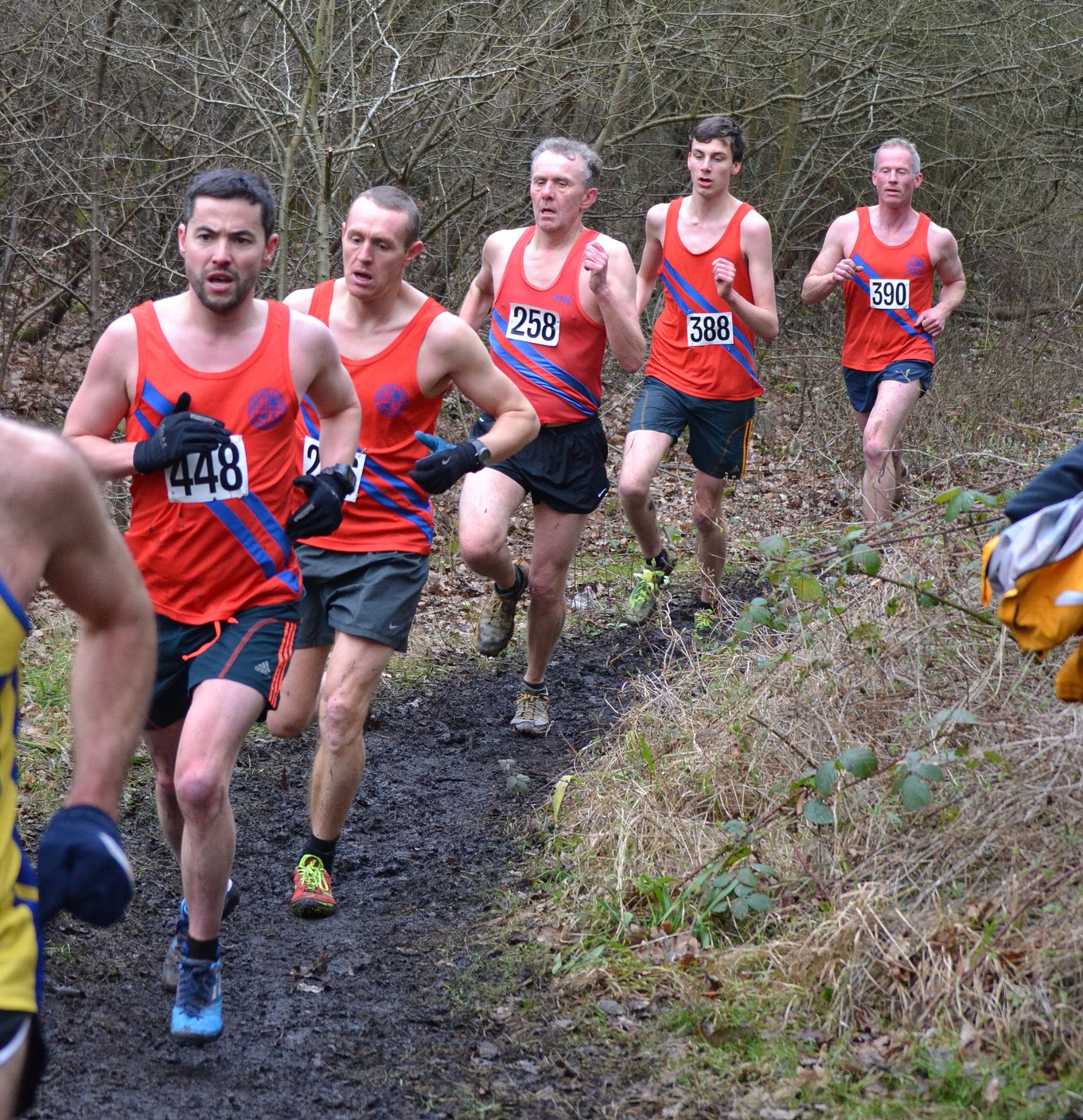 Photos by David Ball