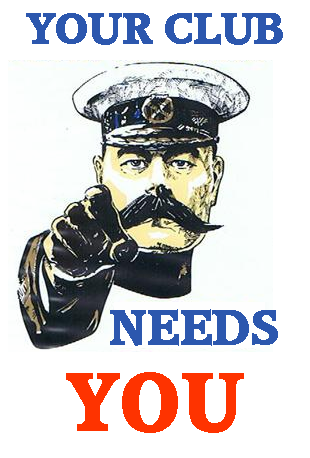 CROSS COUNTRY FIXTURES
7 Feb 2015 – Birmingham League and Midland Women's League – Aldersley Stadium, Wolverhampton
Race Four
Host Club : Wolves & Bilston AC
Venue: Aldersley Stadium, Wolverhampton
Race Start Time:
Senior Women 1.30pm
Senior Men 2.30pm
Entry to this race is paid for by B&R AC – all you need is a club vest. If you don't have one speak to Len or Tamara, or anyone else really.
BOTH THE MEN'S AND THE WOMEN'S TEAM HAVE HAD A GREAT SEASON AND ARE IN WITH A CHANCE OF PROMOTION – BUT EVERY PLACE COUNTS. YOUR SUPPORT COULD MAKE THE DIFFERENCE! WHAT A GREAT OPPORTUNITY TO SAY "I WAS THERE"!!
TO ALL THE REGULARS – THANKS FOR YOUR HARD WORK. YOU KNOW WHAT YOU HAVE TO DO. IT'S NOT OVER YET!
14 Feb 2015 – Gloucestershire League – Tewkesbury
All age groups can race
Entry is £2 for under 20s, £3 for Seniors/Vets. Pay on the day.