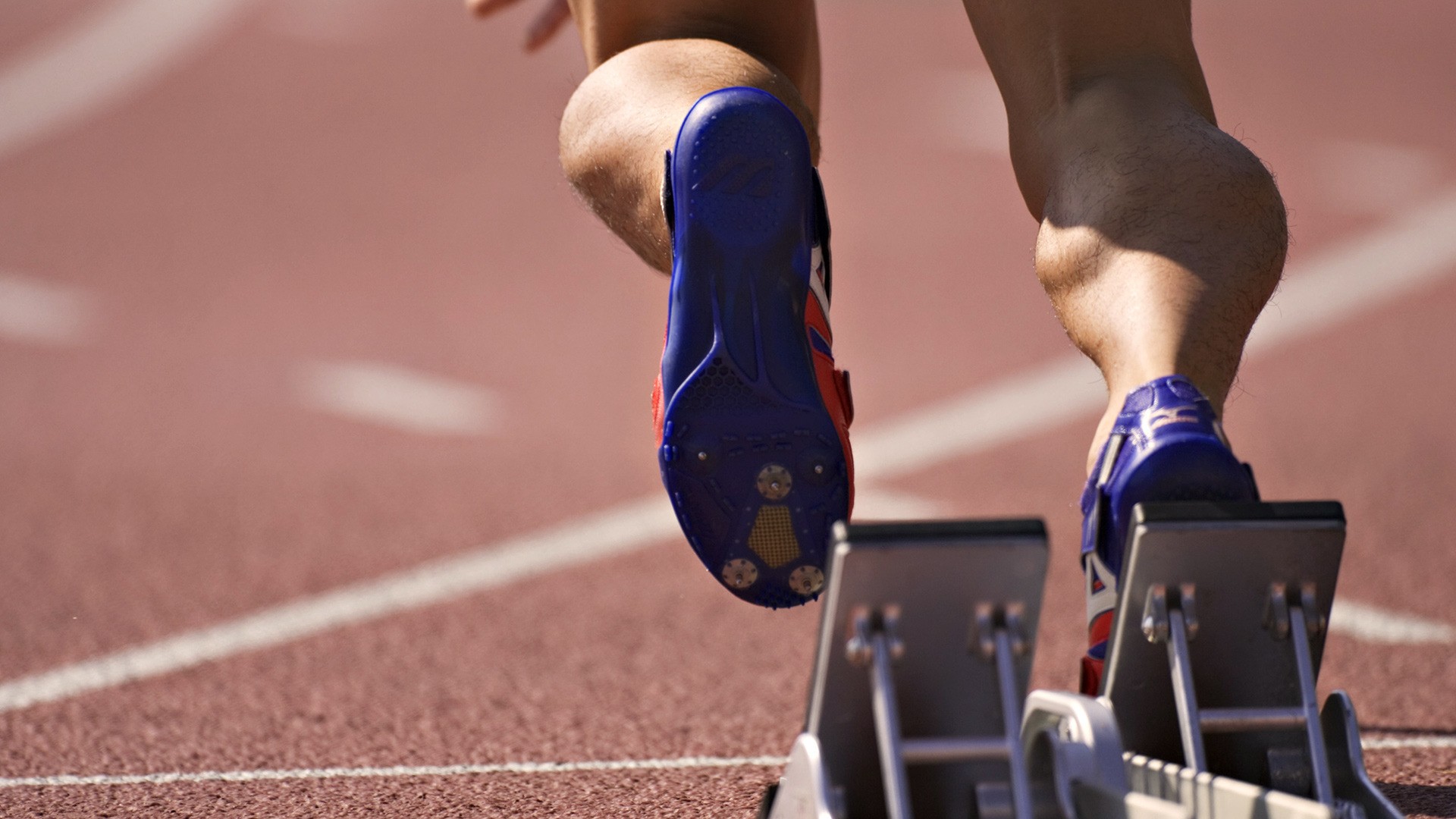 Summer's Senior Midland Men & Women's Track & Field fixture dates
Please add them to your diaries and keep these dates free, only 4 weekends in the summer calender, we WILL need as many people as possible again this year!
After two straight relegations we need to bounce back as divisional champions 🙂
Sat 25 April – Sutton Coldfield
Sat 6 June – Corby
Sun 5 July – Leicester
Sun 9 August – Solihull
More information to follow. We will also need help and volunteers for helping with team management this year, in particular for June & July's meeting.
Interested parties please speak to Andrew Freeman